We're pleased to introduce you to the friendly, professional and knowledgeable team at Lexus of Newcastle. Our team will ensure your experience at Lexus of Newcastle is welcoming and seamless, whether you're looking for the right Lexus to meet your needs, or are having your Lexus serviced.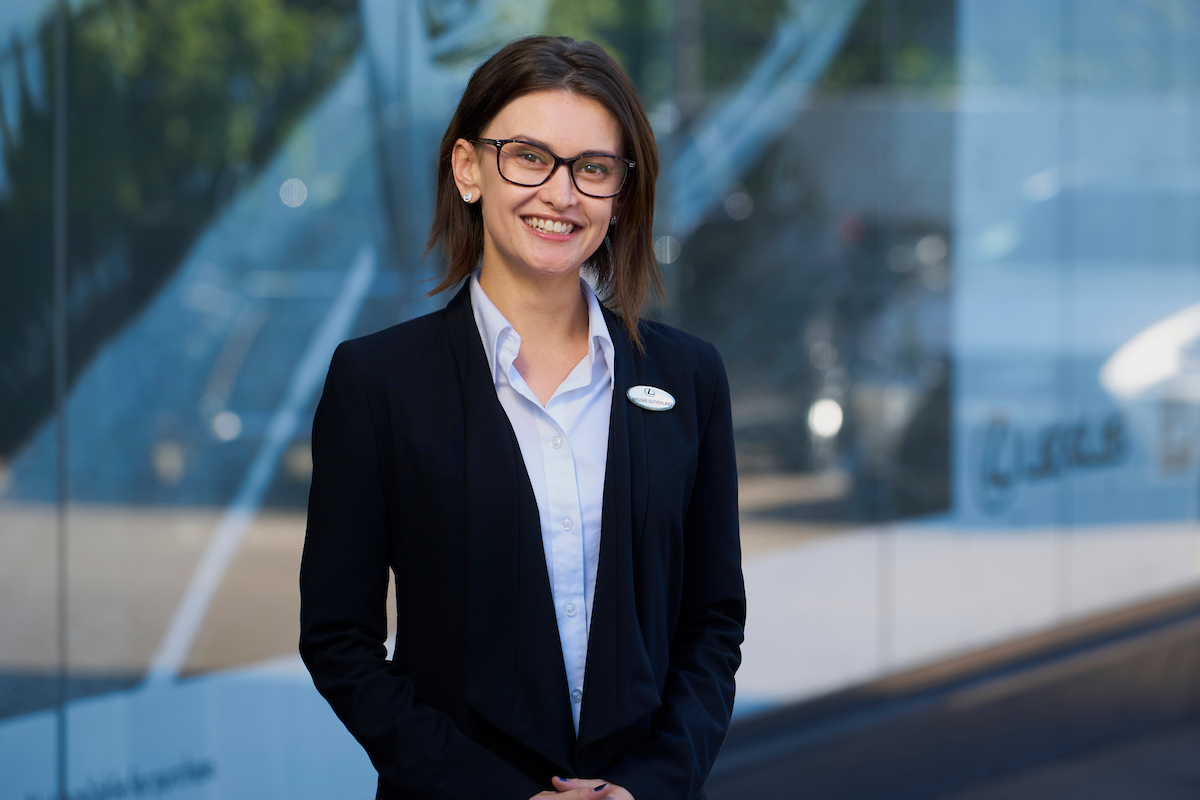 Brooke Sutherland – Reception and Guest Hostess
Brooke is the very friendly voice at the other end of the telephone line, and since having joined our team in 2016 Brooke has already formed some fantastic friendships with our Lexus guests. 

Brooke's important role within the team at Lexus of Newcastle keeps her very busy, and she is always on the move ensuring our valued guests are greeted and equipped with a Tea or Coffee in hand, so catch her while you can! 

As part of Brooke's Kaizen principle, she has become a fantastic supporting member of our team, and this will continue to develop – if Brooke isn't making coffee's or directing your telephone call, then it is guarantee she is working in the background to ensure your Lexus is registered and ready for you on 'The big day'. Brooke's passions involve family, spending time with her fiancé and expanding her musical horizons.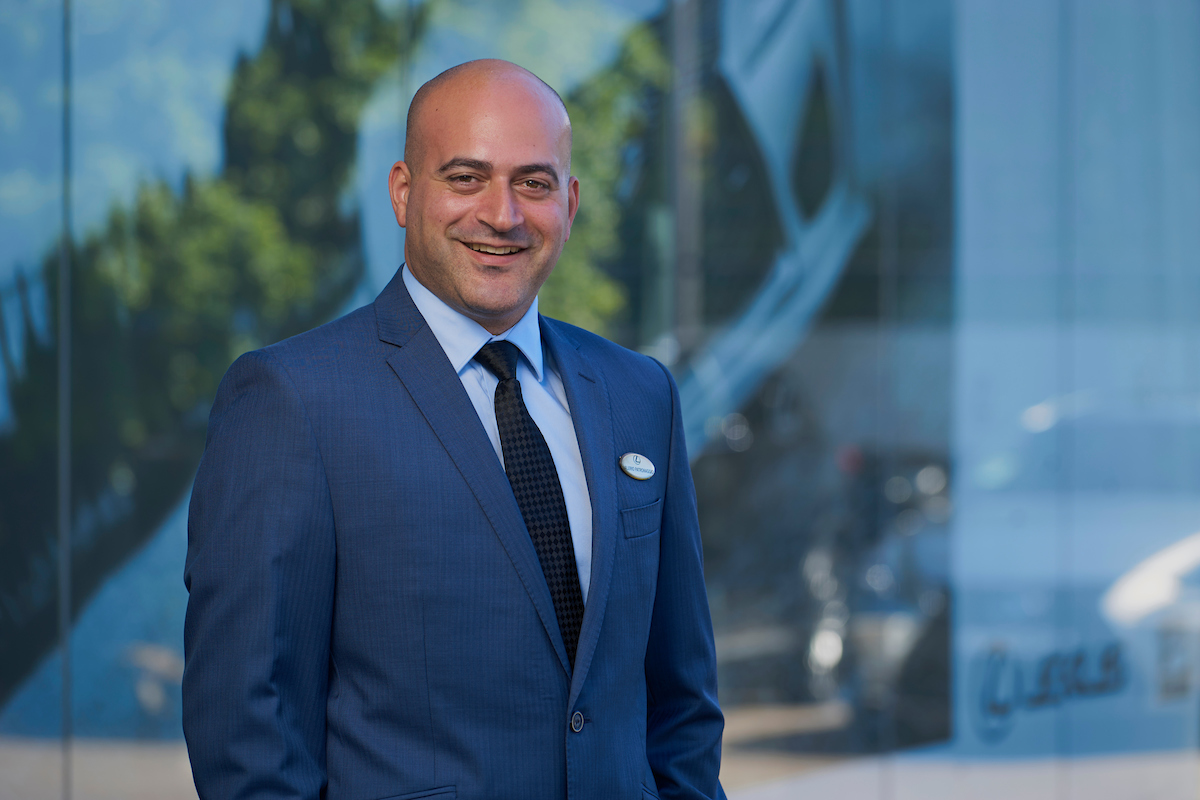 Valerio Patronaggio – Sales Consultant
Valerio has been a valued member within the Lexus of Newcastle team since 2015 – and is Valerio's first role within the automotive industry.

Having the opportunity and responsibility of working at Lexus of Newcastle is not something Valerio takes lightly. Since joining our team Valerio has demonstrated great character, reflecting the Lexus Kaizen principle of learning, growth & constant improvement.

Valerio has already formed some fantastic relationships with our guests, and looks forward to providing excellent service at Lexus of Newcastle throughout his Career.

Passion runs through Valerio's Italian veins, most evident when discussing food and Coffee. You will notice his normally mild accent immediately transforming Into a rich and passionate Italian accent.

Outside of work, Valerio enjoys spending time with his young family. On his days off he can be found on Darby street enjoying a coffee and the newspaper.