Lexus and The IRONMAN Group
Join one of the ultimate tests of strength, stamina and determination as Lexus partners with leading sports brand, The IRONMAN Group. Explore amazing racing opportunities and VIP benefits with Lexus, the official vehicle partner of the Australian Multisport Series, the Noosa and Mooloolaba Triathlon.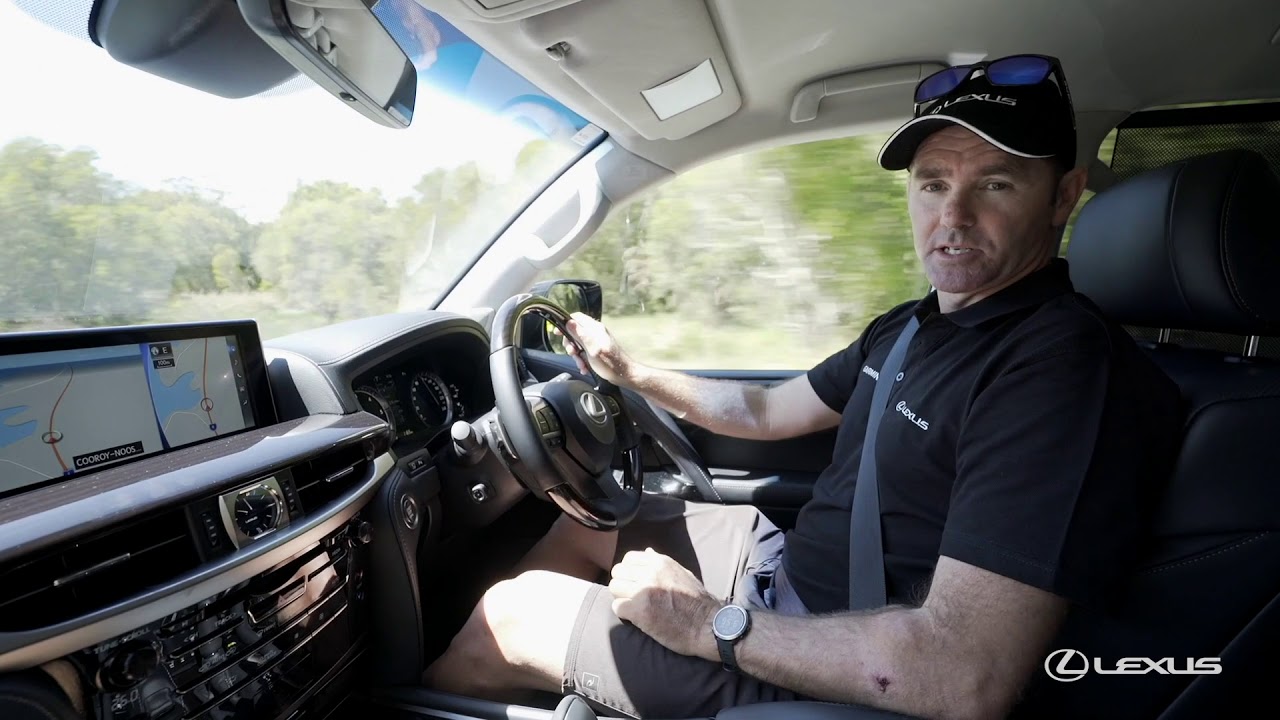 Take part in a VIP race experience
With the IRONMAN Group, Lexus continues to bring peak experiences and meaningful opportunities to all Lexus customers. As a Lexus owner, take part in the Australian Multisport series with VIP service. Experience a dedicated priority registration area and priority parking, and enjoy stress-free race preparation with a VIP bike-racking service, enabling bikes to be stored safely in advance.

Lexus continue to pursue amazing experiences and create meaningful opportunities through igniting the passion that comes from performing beyond one's best. That's why we are proud to partner with one of the world's leading sports brands, IRONMAN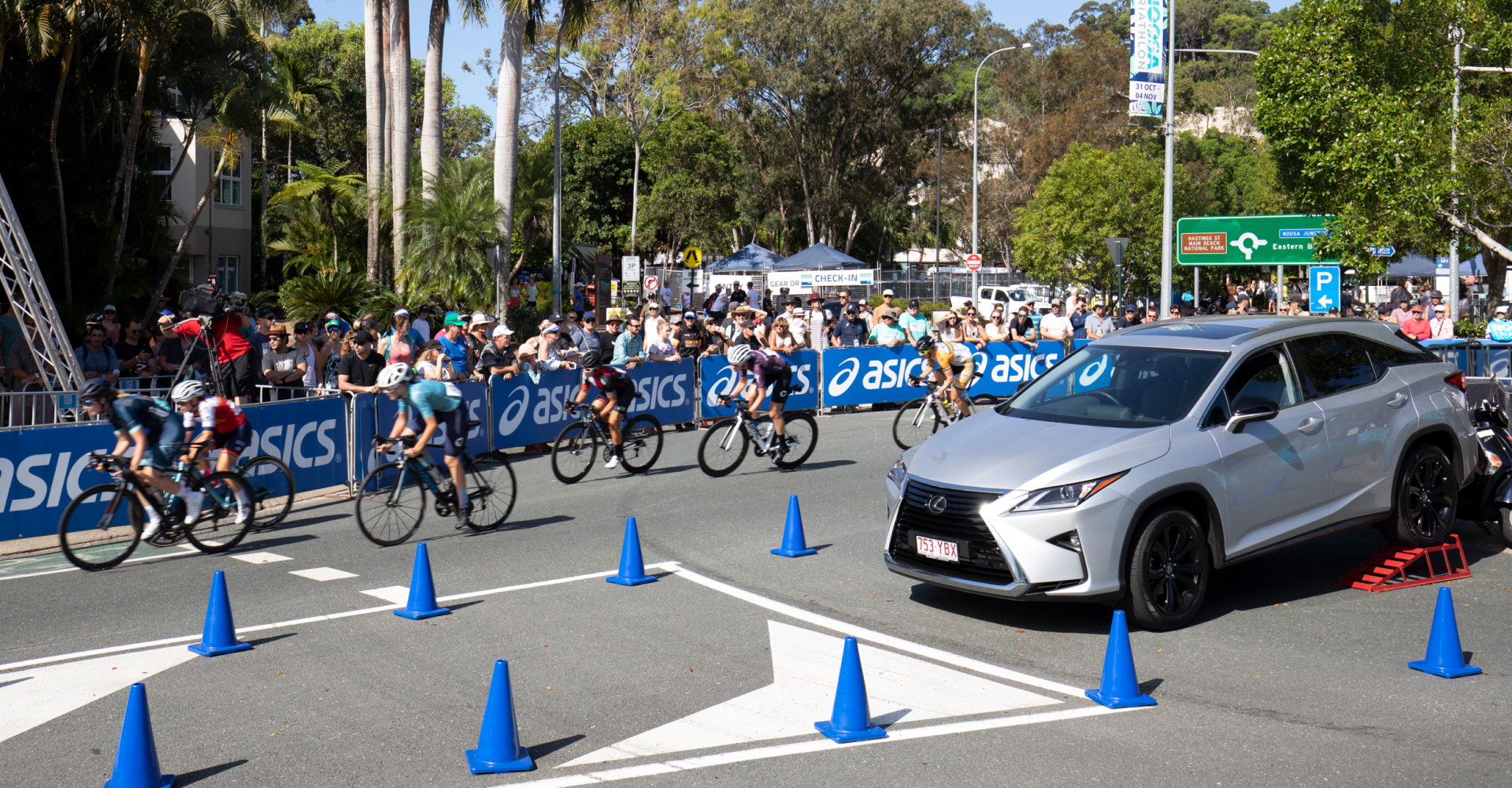 Noosa Triathlon, 30 October - 3 November 2019
Noosa Triathlon Multi Sport Festival is five-day event, celebrating sports, healthy lifestyles, fitness and fun. With an irresistible mix of sport and entertainment coupled with sun, sea and surf in one of Australia's most popular destinations, Noosa, the event consists of various family, social and sporting activities for everyone to be a part of. The hero event on the final day of the festival is the Noosa Triathlon.
Learn more about the
Noosa Triathlon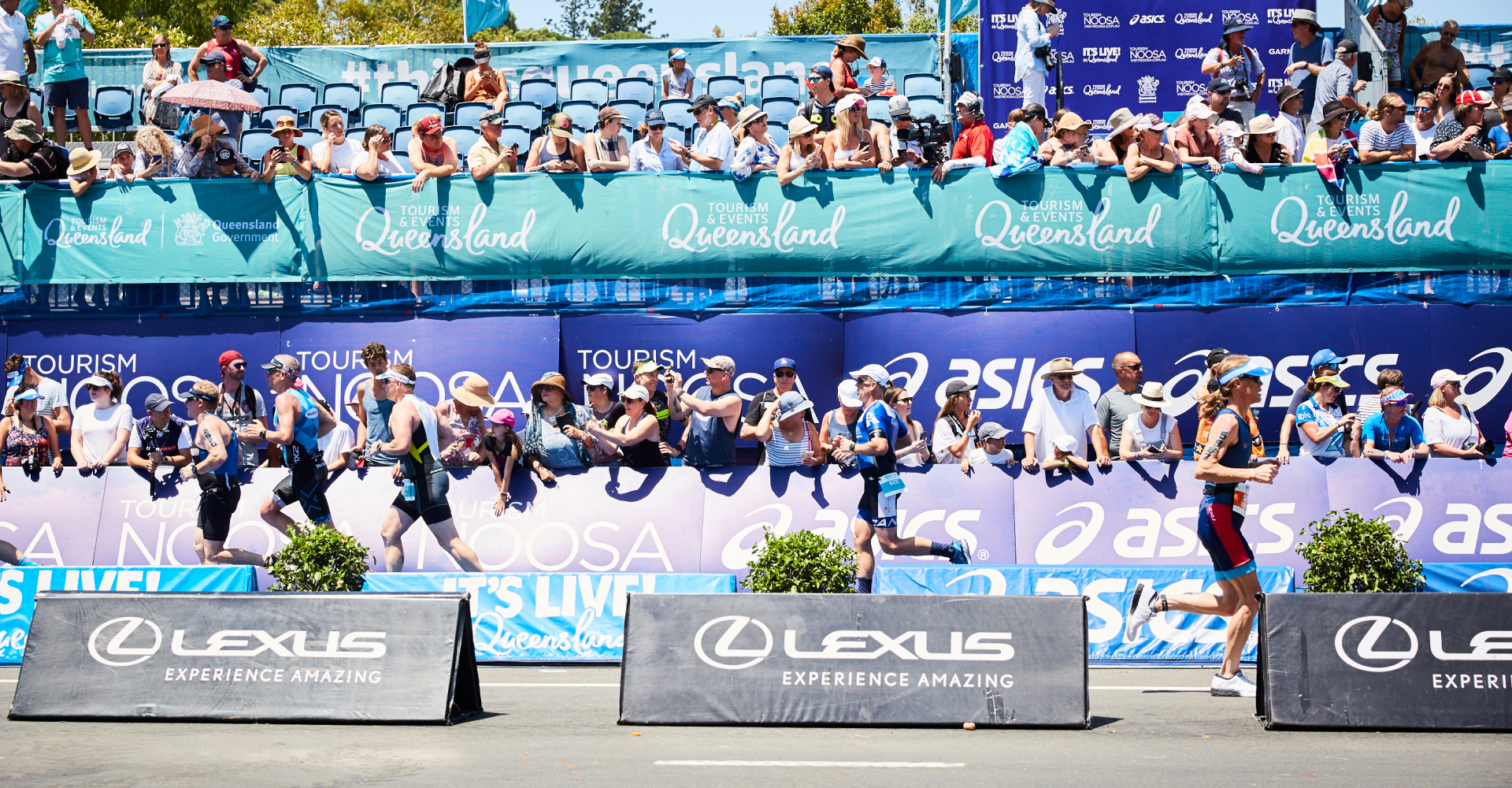 Mooloolaba Triathlon, 12- 15 March 2020
Located in the heart of the naturally refreshing Sunshine Coast, Mooloolaba Triathlon Festival has been a feature event on the Australian Triathlon Calendar. Mooloolaba Triathlon stages a course that is famous for its ocean swim along with the electric buzz in the atmosphere as thousands of triathletes descend on this popular beach town. It's perfect for first timer and seasoned triathletes.

Learn more about the
Mooloolaba Triathlon
.