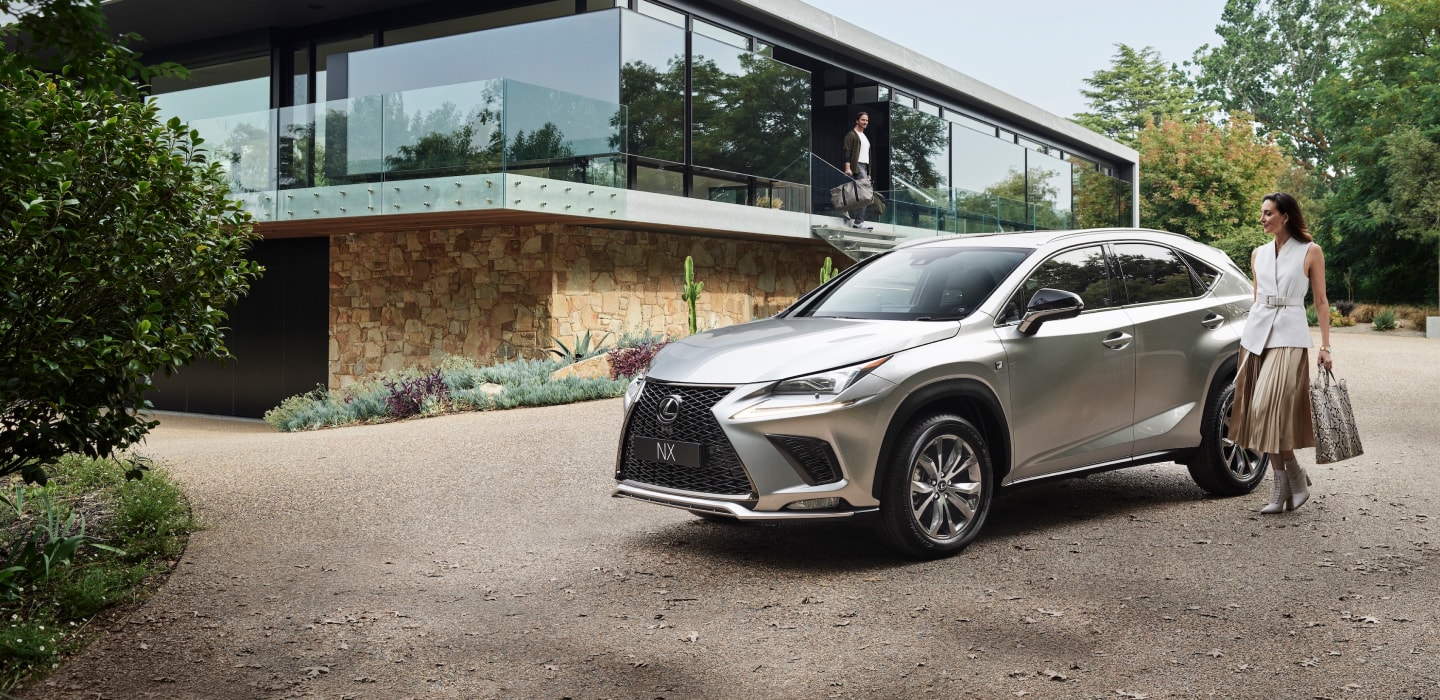 things are changing, but our
commitment to you remains the same
A MESSAGE FROM AKIO TOYODA
Lexus are here for you while you stay at home. Our dealers remain available to help and support you.
At Lexus, we remain passionate about upholding the highest standards of care and service. Our number one priority is the health and safety of our employees, dealers, customers and everyone connected with our business and communities. We will keep you informed about these changes and any new developments that take place.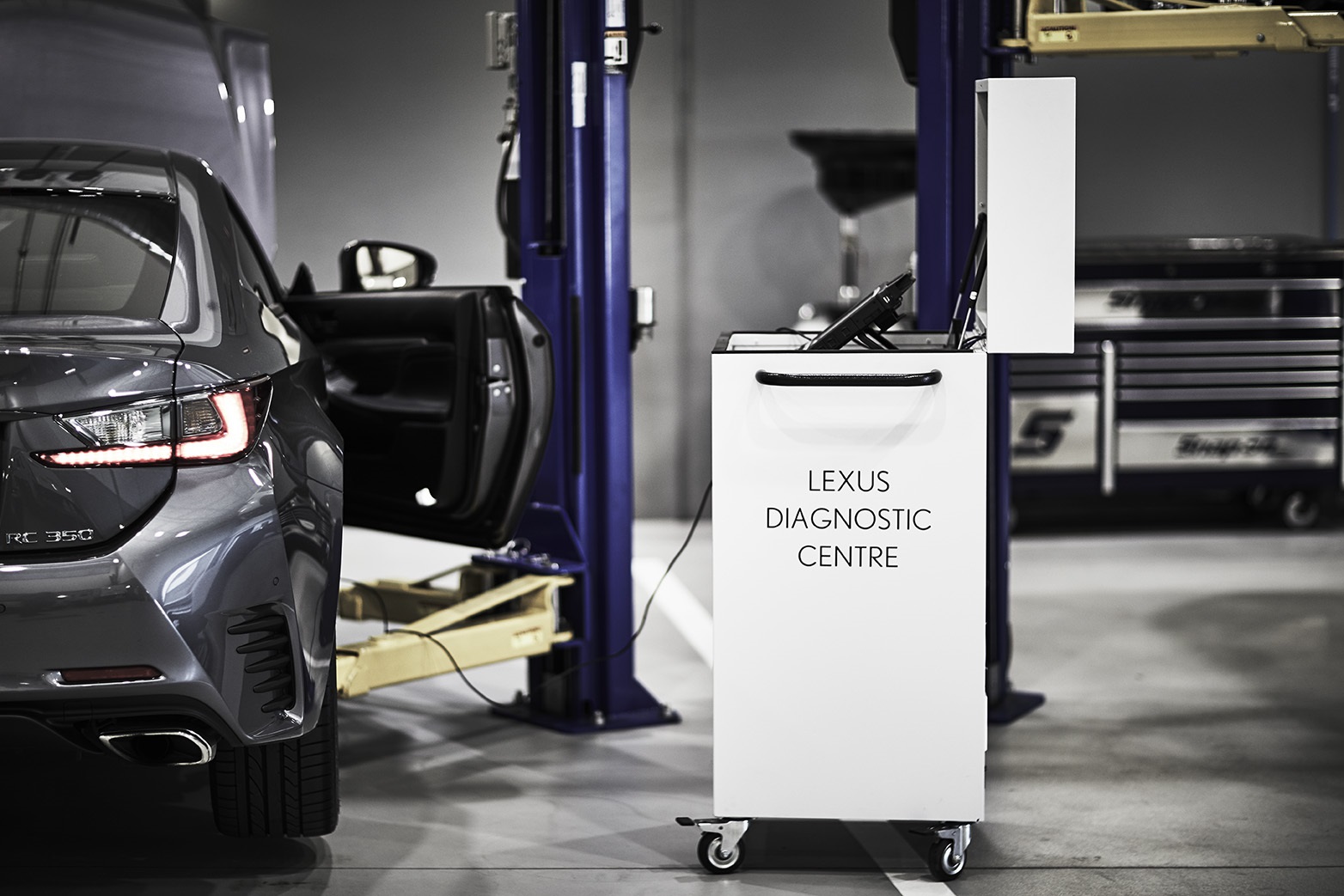 Service
Service centres remain open in ACT, NSW, NT, QLD, WA, SA and TAS.

If you are in VIC, Service Centres are open to provide routine maintenance (i.e. logbook and scheduled maintenance) for vehicles that are due for a service based on the vehicle maintenance requirements as detailed in the Service booklet in order to keep your vehicle safe and roadworthy, and to protect the occupants of your vehicle.

If your Lexus needs a service, your preferred Lexus dealer may pick your car up, deliver you a Service Loan Car1, and return yours thoroughly cleaned inside and out.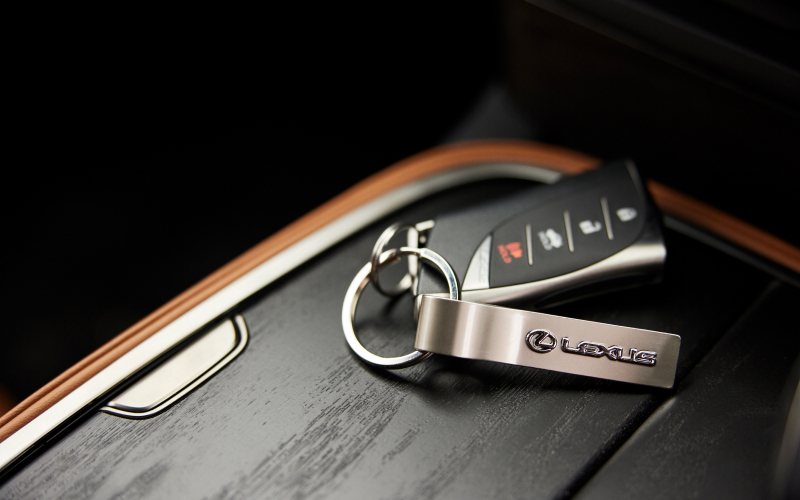 Sales
Showrooms remain open in ACT, NSW, NT, QLD, WA and SA.

If you are located in VIC, please contact your preferred Lexus dealer to confirm what services are available.

Our dealers have implemented new hygiene and social distancing standards so that they may continue to answer any enquiries. Video conferencing and other contactless sales and delivery services may also be available.
Lexus Financial Services are also available to help and offer certainty in uncertain times.
Who to contact for advice
We are available over the phone and email to address any enquiries and provide continued support. Get in touch. We're here to help.
1. Service Loan Car is subject to availability only at participating dealers for members of the Encore Owner Benefits program, and for priority needs customers as determined by individual dealers on a case by case basis during the COVID-19 crisis. Service inclusions may be amended or cancelled at any time. Proof of eligibility may be required. Lexus dealers will exercise discretion in determining whether to provide the service, and will act in accordance with public health and workplace safety requirements in order to protect the health and safety of dealer staff and customers during this time. See lexus.com.au/encoreterms for Encore Benefits terms and conditions. For more information please speak to your Lexus dealer.